A CAKE CREATION
CAKES, CUPCAKES AND OTHER DELICIOUS BAKES
If you are local you are welcome to pick up your order from our cake kitchen in Te Marua Upper Hutt
or we can deliver your sweet treats anywhere in the Wellington region.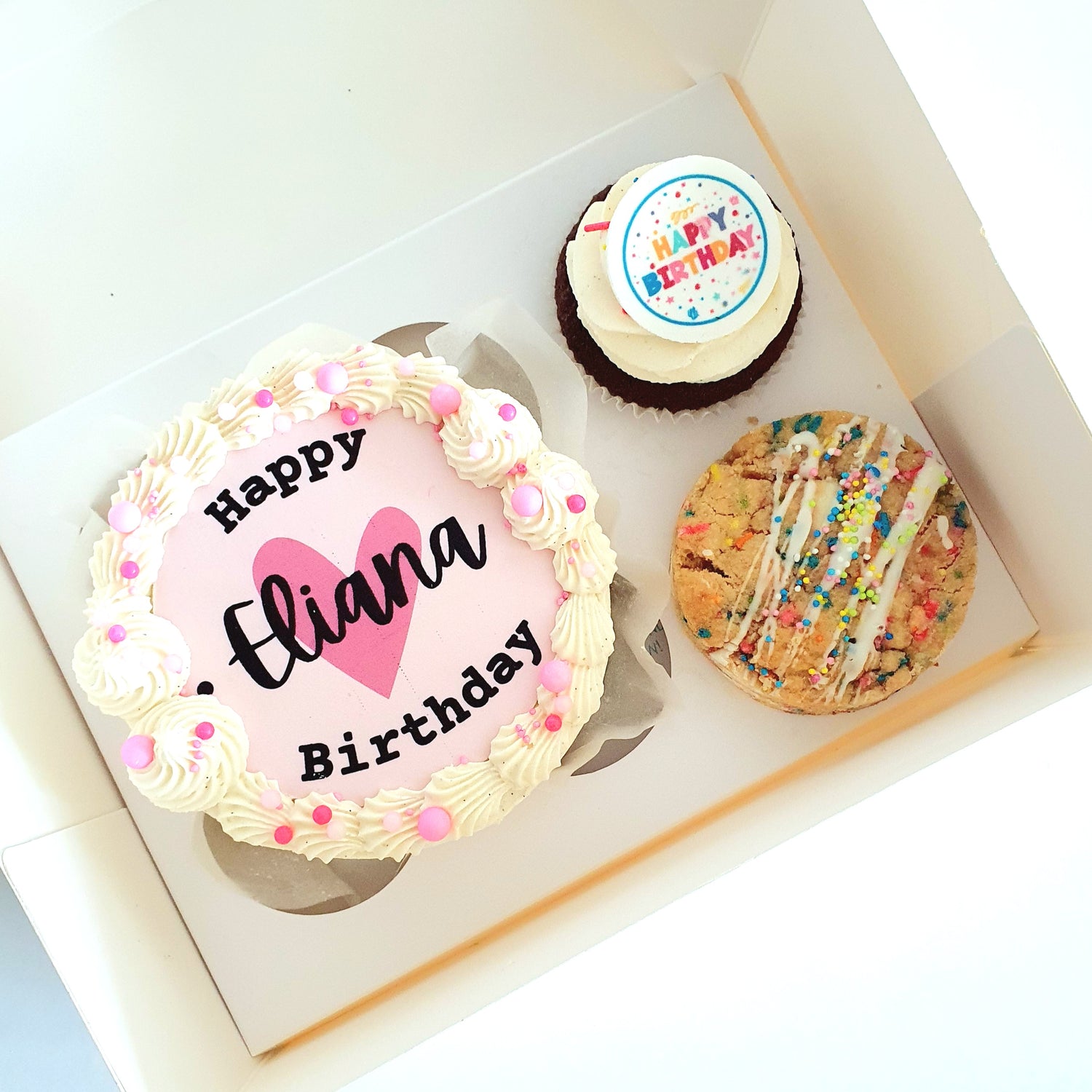 Bento Cake Box
New Product Alert!!
The Perfect Gift... Our Bento Cake Box featuring a box full of treats so hard to resist. Includes a Cake, Cupcake, and NY Cookie!
Order Now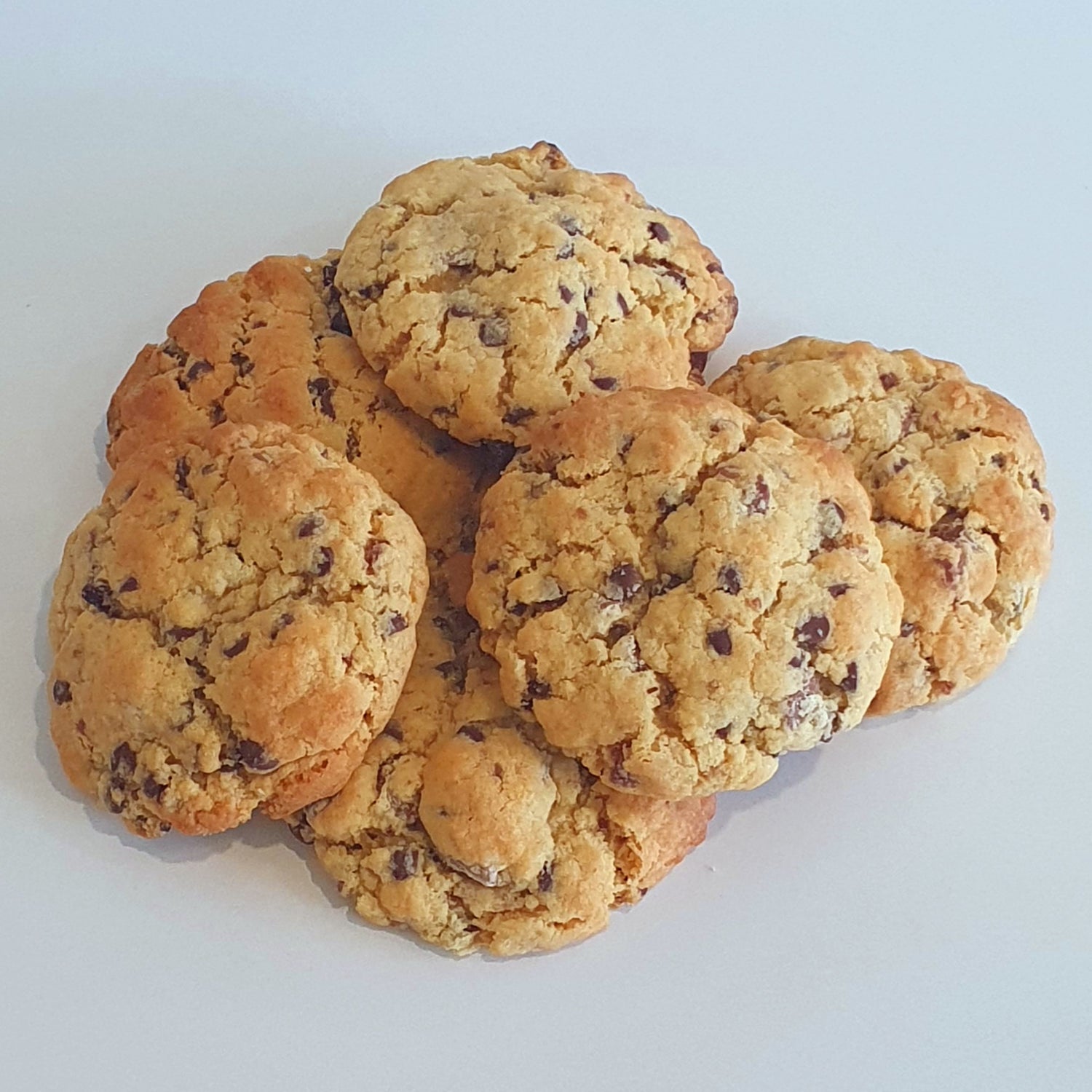 NEW YORK COOKIES ARE BACK!!
You asked for them! Our huge and delicious NY Cookies are now available to order online for next day delivery. We are offering FREE delivery to Upper Hutt for a limited time, just use discount code NYC
ORDER NOW
Do you make your own cakes? We can now supply you with everything you need to make your cake a spectacular show piece, with fondant toppers, acrylic toppers, edible images and sprinkles!
Cant find what you are looking for? Or need a custom cake? Please fill in the form and we will get back to you.
What our customers have to say....
Kristy Williams - May 13 2023

Mothers Day Cupcakes

Cupcakes were absolutely perfect thank you!

Kristy McDonald - May 4 2023

Number Cake with Custom Toppers

Can't thank your enough for Charley's cake,  the feed back on how it looked has been overwhelming.  Your attention to detail is extraordinary, and the red bands.. right down to the writingCake was so very delicious. Will absolutely be back to you again. So much gratitude to you. 

Sharon Davies - Feb 25 2023

Ombre Cake

I will definitely order from you again if I need a cake for a special occasion.My daughter loved the cake (it was for her 21st birthday). Everyone committed that the cake was delicious.